Pittsburgh Backflow Testing | $77 Flat Fee*
Schedule Today
Call
(412)852-4966
Pittsburgh Backflow Testing specializes exclusively in backflow testing, installation and repair for Greater Pittsburgh and surrounding areas in Western Pennsylvania
Flat Rate Pricing
We offer Flat-Rate pricing of $77 for all devices 2" and smaller. (When scheduled online - $87 for call-in scheduling)
There is no trip charge and we service the entire Pittsburgh Metropolitan Area. (25 miles in all directions from The Point)
Certified For All Water Companies
Pittsburgh Backflow Testing technicians are state certified backflow testers by the American Society of Sanitary Engineering and are qualified backflow assembly testers trained to test all types of backflow assemblies for every water provider in the U.S.A.
Electronically Submitted Test Reports
We electronically submit all inspection and test reports directly to the water company for you, and provide you with verification of submittal by email.
Automated Annual Reminders
We have an automated system to remind you annually when your next inspection/test is due so you never miss another deadline.
Licensed & Insured
All Pittsburgh Backflow Testing Technicians are licensed by the Allegheny County Health Dept. When you choose us, you can rest assured that in the unlikely event there should be a problem, we carry a $2,000,000 Liability Insurance Policy.
Convenient Online Scheduling
We have a convenient online scheduling form which can be filled out and submitted any time of the day or night. Schedule Online
Accept All Major Credit Cards, Checks and Bills P.O.'s
We accept all credit cards and personal or business checks. We will also bill your company if you use Purchase Orders.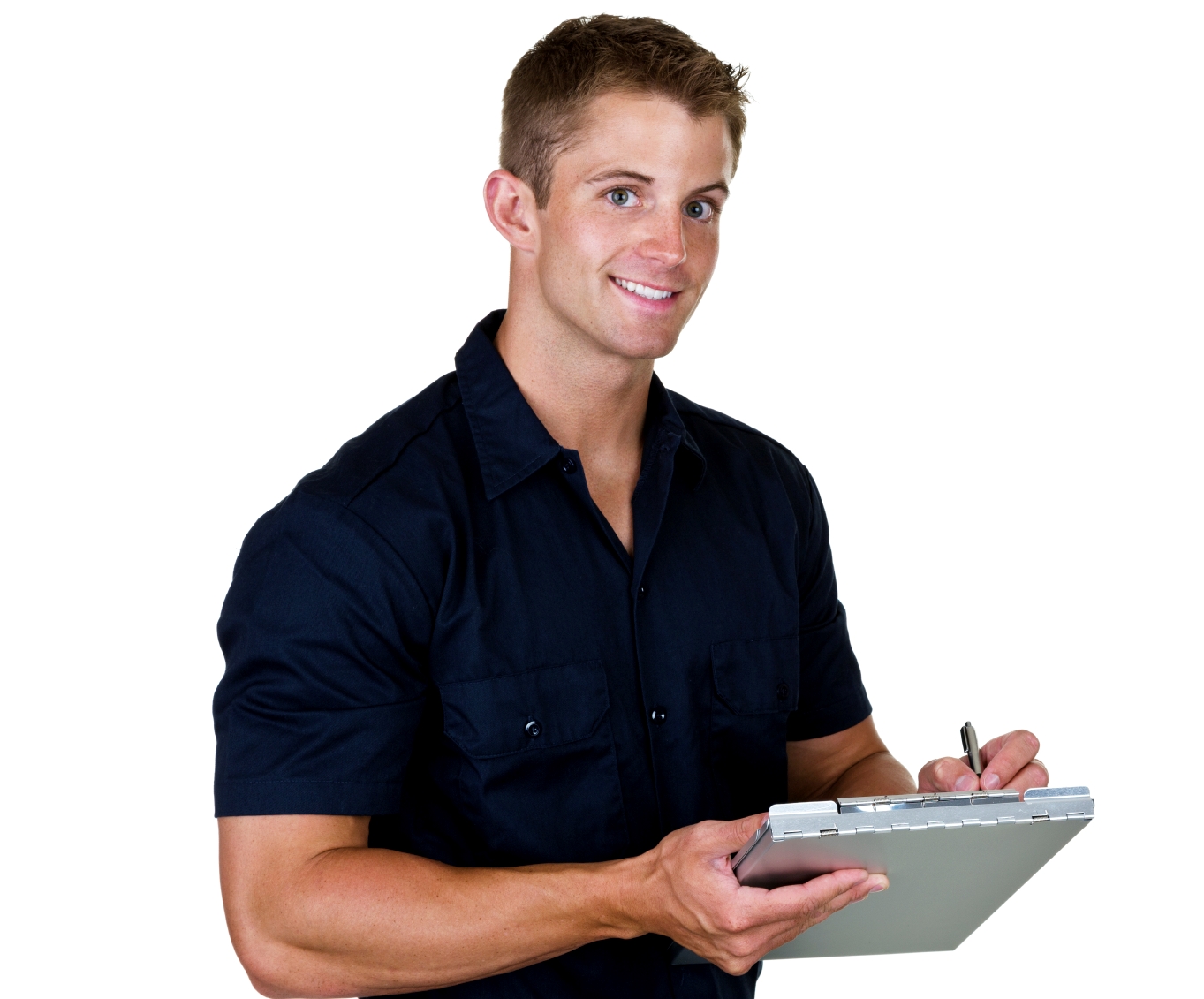 A little background on us...
We offer expert testing and we look forward to welcoming you to the list of satisfied customers who rely on Pittsburgh Backflow Testing for their annual backflow testing compliance.
Pittsburgh Backflow Testing is the only plumbing company in the Greater Pittsburgh area dedicated exclusively to the testing, repair, replacement and maintenance of backflow prevention devices. While there may be several plumbing companies in the region that offer backflow testing, there is a question of how often they will use their knowledge of backflow preventers because it is a "sideline" to their main plumbing business. These plumbers are generally more comfortable fixing faucets and unclogging toilets and performing other routine plumbing tasks. While they may be capable of testing your backflow preventer correctly, how can one be sure?
During the testing and recertification of your backflow preventer, if it needs cleaning or is not functioning properly, the plumber performing the test might not have the knowledge or experience to address the problem, if they even notice it at all. This will never be the case with Pittsburgh Backflow Testing. When you schedule a backflow test with Pittsburgh Backflow Testing, rest assured in the knowledge that the test will be performed by a fully licensed backflow protection assembly tester providing you with the most professional, reliable service in the area, because backflow testing and repair is our specialty. We are always up to date on the latest trends in backflow prevention because we are the only Pittsburgh plumber that focuses its entire business on the safety of the drinking water for the families and communities in Western Pennsylvania.

* Disclaimer for Flat Fee - $87 flat fee applies to any backflow device up to 2 inches in diameter. Larger sizes priced slightly higher. $10 saving voucher issued when filling out online scheduling form may be applied to any size device. Restricted to a service area within 25 miles driving distance of Downtown Pittsburgh.