Pittsburgh's Backflow Testing Experts
Schedule Today
Call
(412)852-4966
WE DO MORE THAN JUST TEST AND CERTIFY YOUR BACKFLOW PREVENTER. WE TAKE PRIDE IN SAFEGUARDING YOUR DRINKING WATER.
Our backflow protection assembly testers are certified by the American Society of Sanitary Engineering, an organization that has been dedicated to promoting "Prevention Rather Than Cure" for more than 100 years. Utilizing professionally calibrated state of the art testing equipment, our certified plumbers will assure you that the potable water supply in your home or business is free from any cross-contamination, and is safe to drink.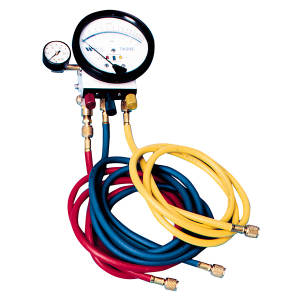 TESTING
According to many federal and state regulations, cross-connection control and backflow prevention devices are required to have routine (annual) maintenance and testing to ensure that they are working properly.  A qualified backflow protection assembly tester must perform a test on the device, and if it is not working properly, it must be repaired or replaced and then re-tested.
Pittsburgh Backflow Testing specializes in the testing and certification or re-certification of existing backflow protection equipment. Our certified testers will perform the testing and certification with a minimum of inconvenience or "down-time" for your home or business.
INSTALLATION
If you have received a notice from your water company or other local authority having jurisdiction that you are required to have a backflow device installed in your home or business, Pittsburgh Backflow Testing can handle the installation, testing and certification of your new backflow protection device.
We will provide you with up-front pricing (by the job, not by the hour) for your installation that includes the certification of the device once installed. Our quality technicians and inspectors will ensure that the process is as hassle-free for you as possible.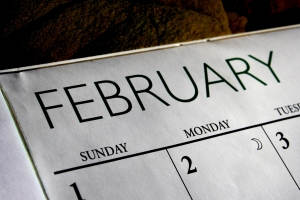 AUTOMATED BACKFLOW TEST REMINDERS
Pittsburgh Backflow Testing's customers don't need to worry about the details of their backflow assembly testing.  Pittsburgh Backflow Testing will maintain a record of your backflow devices testing and certification in electronic format, just in case you happen to misplace your paper copy of the backflow preventer certification, we have got you covered. Thirty days prior to the due date of your annual inspection, you will be contacted by Pittsburgh Backflow Testing either by email, telephone or regular mail (whichever you prefer) to schedule an appointment for re-certification. We make it easy, convenient and affordable for our customers to stay in compliance.